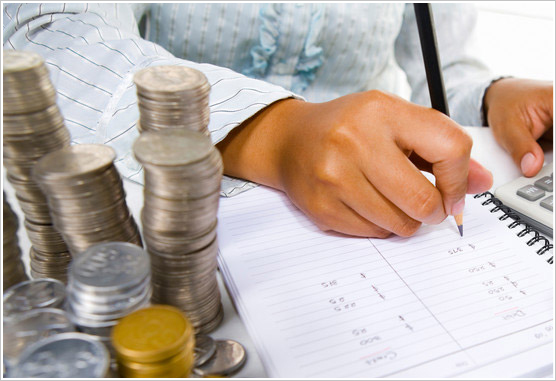 The value of gold and precious metals changes daily, full transparency what we build our relationships on. We pay you to cash for your gold silver and precious gems based on the daily price of those metals. This ensures that all our customers receive accurate compensation for their goods. We have the latest gold and silver purity devices that are within 99.99% accuracy. Once we determine the purity of your gold we present you an offer that will put a smile on your face.
We Pay Up To 100% of The Daily Value Of Gold!
Smart Gold Guarantees Safety and Expertise When Selling Gold, Silver, Watches and Diamonds.
Same Day Cash, Why Wait for Your Money When Smart Gold Pays You Cash The same Day.
Smart Gold's location is secure and your personal information is not shared. Once you complete our simple sales form you provide government issued ID you will be offered Cash or Check for the sale of your personal item.
Why Wait to Give Us A Call Today Be Smart With Your Gold!
Get in Touch
Contact Smart Gold now and let us help you get cash for your stones and jewelry!